Stream millions of songs from all of the biggest artists of all time. Control Play provides music that is
specifically licensed for use in businesses.
We really, really playlists.
The tempo, genres, mood, and content ratings that create the perfect vibe don't have to be a riddle. For over 15 years, business owners have used Control Play to take the guesswork out of the music they play. Take control of your brand with playlists that compliment the experience you want for your customers.
Key Features:
Available in music and/or music video formats
Daily automatic content updates
Human-curated rating system applied to all songs and visual content
Thousands of high-definition music videos
Custom Playlists created by you through our Playlist Builder app
Includes human-curated Playlist Packs:
The Parental Guidance rating is given to songs that may include references to and depictions of smoking and drinking, or mild violence (nothing that shows blood or severe bodily harm). These may include depictions of "beach-appropriate" outfits and some slightly adult situations (kissing, for example), but will not include any drug use/drug references.
Family-rated songs are squeaky clean and don't contain any adult language or lyrics about adult situations. It doesn't contain any references to or depictions of smoking, drinking, violence, sexuality, or drug use.
The 18+ rating is given to songs that include references to and depictions of anything in PG, as well as situations and visuals that we would not include in PG, such as "skimpy" outfits or close-ups of certain body parts. Lyrics are more sexually charged with violence including blood and death, and drug use/drug references. They do not contain explicit or coarse language.
GENRE
PLAYLIST
 30+ channels ranging from Top-40 to Dance, Rock, Rap, Country, Latin, Christian, and more.
VIEW PLAYLISTS
Different businesses have different customers. That's why they need different playlists!
WE HAVE A PLAYLIST PACK FOR THAT!
Restaurants, Bars, Pubs & Eatertainment Businesses
Keeping it lowkey at lunch?
Are you looking to rock your happy hour?
Are you the spot where friends gather for a fun night out of food, drinks, and great music ?
For over 10 years,  we've created music and music video playlists for hundreds of bars and restaurants. We've grown with the expanding markets and new types of venues such as Social Eatertainment and Brew Pub concepts. So we understand that the varying types of venues are designed to attract a variety of demographics.  
Our expertise in programming for unique day parts and demographics runs very deep. Today's bar and restaurant guests expect an experience. These channel packs are designed for restaurants where great music is a critical part of the guest experience.
RESTAURANT, PUB & BAR PACK
Whether it's your regulars stopping by for an afternoon pint or your evening crowd coming to sip something on the rocks… that seat feels even more like home when the vibe is right.
VIEW PLAYLISTS
GAMEDAY PACK
When your guests come to get pumped up and watch the game, it's time to turn off the Easy Listening. Why leave the music up to chance when you can automate the atmosphere and get your guests rockin' pre-game and staying for an extra pint? Next time it's game time, they'll remember where to go because you're the hub of the post-game party!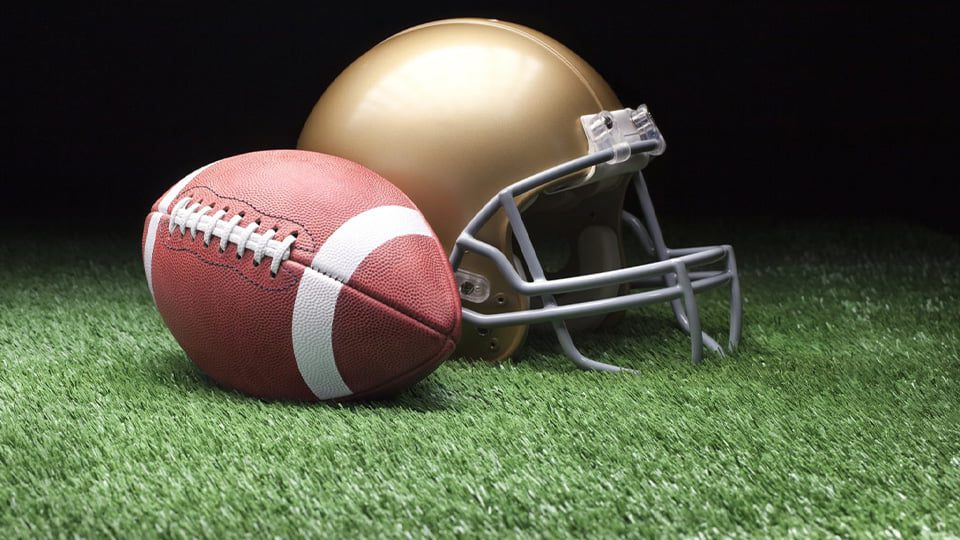 VIEW PLAYLISTS
THEME BAR PACK
Your bar is as unique as the drinks you're pouring and the food you're serving up, so don't get generic when it comes to your music. It might be the vibe for one night or the vibe for every night. You pour the spirits and we'll get your guests in the spirit with music to match!
VIEW PLAYLISTS
When it comes to fun, food, and entertainment, you're THE destination. From the kids stopping in for a few hours of fun to the whole fam-jam coming in for a full day of entertainment, we have options that will keep smiles on every face!
The business of bowling is more demanding than ever and requires current technology and entertainment to remain relevant and boost revenue.
We understand the variety of demographics that you see every day. And we know that they each require a different sound and vibe. So we've created a wide variety of automated playlists to suit their needs, keeping your customer experience fresh and relevant. Most importantly, we know you have a lot of families in the building… That's why we created an extensive library of human-curated MOM-approved lists ready to go! 
With over 15 years experience creating playlists that have formed the modern entertainment bowling experience, you can count on Bowling Music to be part of your prime time success.
Our Bowling Music Playlist Packs ensure you have the right entertainment experiences for the right people, at the right time.
VIEW PLAYLISTS
We understand that in today's roller rinks, it's all about the vibe of the music. This requires a mix of current hits and retro skating classics.
Adult Night, Family Fun Night, Birthday Parties, Christian Nights, Home Schools and Group Events? Your music needs to be as unique as your business! The music playlist will vary depending on the demographic of your session. We add special metadata to all songs that allow us to make automated, ready-to-use mixes for your sessions. 
Save hours by using our playlists as a base to create your own custom lists knowing that your entire library has been reviewed in detail allowing you to host the best sessions without worrying about content.
Who decides what music to play in your Jump Park? Is it your goal for your shift managers to decide what they want to hear, or is it to create a high-energy, family-friendly environment that your customers want?
We know that you deal with a lot of kids and families. Our human-curated rating system will take away all of your worries, so you can choose the right mix and have your staff focus on the customers… not the music.
Energy, visual rating, lyrical rating, chart positioning, relevant classics and repeat rules are just a few of the criteria that create automatic, dynamic and fresh playlists.
We know that you deal with a lot of kids and families. Our human-curated rating system will take away all of your worry, so you can choose the right mix and have your staff focus on the customers… not the music.